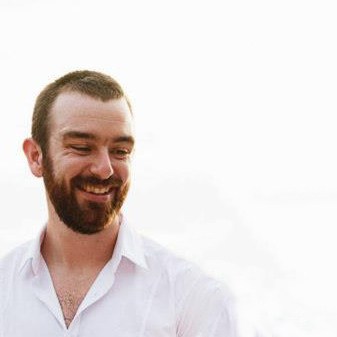 ---
Hello.
I'm David Banham. I build things on the internet.
I co-founded Pinion and serve as CTO. We reach up to 7,893,277 people per month.
I contribute to open source wherever possible, including releasing my own projects. You can see my code on Github.
---
I could build some things for you.
I'm available for consulting work. If you need a modern web application, you should hire me to build it for you.
My skills include both front and back end web development.
My favourite technologies are JavaScript, CoffeeScript, NodeJS, Express, Angular, CouchDB, Redis, SQL and getting shit done.
---
I'm a business guy, too.
I have a bachelor's (B.Bus, UTS) in marketing, focused on technology.
I can go deeper than the code, understanding exactly how it fits with your business and impacts your customers.
---
Want to know more?
You can get in touch with me and we can talk.
Or you can look at some of my code.
---