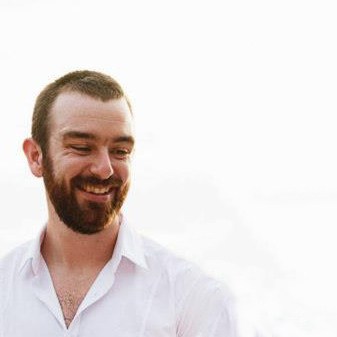 ---
Hello.
I'm David Banham. I build things on the internet.
I serve Prismatik as CTO. We build pretty amazing things.
I co-founded Pinion and served as CTO. We reached 7,893,277 people in a month.
I contribute to open source wherever possible, including releasing my own projects. You can see my code on Github.
---
I build lots of things.
My favourite technologies are JavaScript, CoffeeScript, NodeJS, Go, Express, Angular, CouchDB, Redis, SQL and getting shit done.
---
I'm a business guy, too.
I have a bachelor's (B.Bus, UTS) in marketing, focused on technology.
I can go deeper than the code, understanding exactly how it fits with your business and impacts your customers.
---
Want to know more?
You can get in touch with me and we can talk.
Or you can look at some of my code.
---